Your search for happiness end here
A rise in dog abandoned cases has been observed during this testing time of Covid-19.  Hence we decided not to judge the ones who are failing to fulfill their pet's requirements; rather came up with an easy process of pet donation and adoption process which can definitely reduce such cases up to a great extent. If you have a pet and unable to manage for any reason please don't consider your pet as your added tension and abandon him/her. We are happy to help you in finding you a new home for your pet.
We are rational about the ones who choose the option of giving away their pets: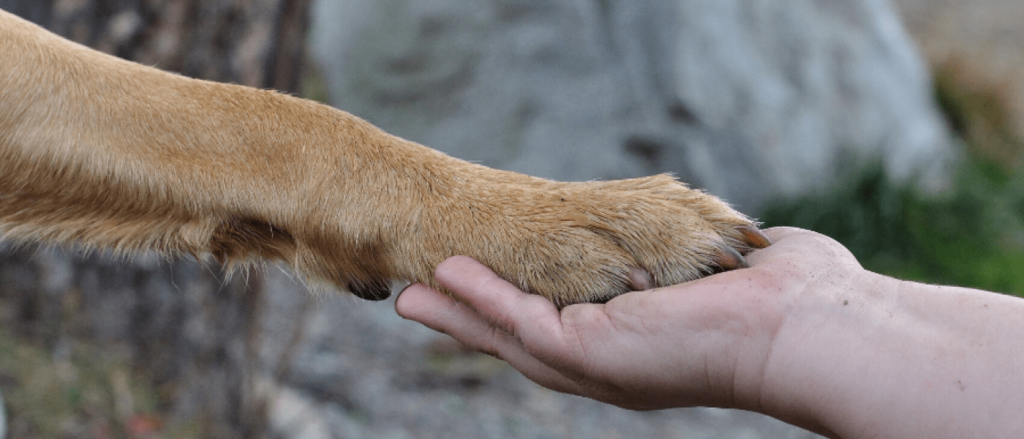 If you are shifting from Delhi NCR to another city and unable to transport your pet for some reason and want to give away. No-one should criticize you; we understand it is not easy to leave a family member behind. If your pet is too old and you are failing to take care of him or her due to other responsibilities around you; well we might be able to help you finding a kind family who could be interested to share responsibility of your pet. If you have been cheated by some breeder and your pup appeared to be a mix breed, don't abandon let us know. If your pet accidentally got pregnant and it has become difficult for you to manage all the furry kids. Don't worry! We understand your side of the story too and don't judge you for your situation or choices.
 You can drop your fear of being judged and maligned for your tough decision. We facilitate you with a non judgmental and hassle free adoption procedure.