We all know that New Year is approaching. As this year is coming to an end, we have one more party left to start our next year, which is "New Year's Eve". And keeping in mind the last hoorah of big times of the year, it is probably the most challenging time for our dogs. We often make plans with our friends and families at the time of the new year. But, we sometimes forget that our dogs are most likely to face problematic situations during those times. It could be because of family gatherings, the bursting of crackers, our dog left alone in the big house, and many more. To overcome such difficulties, we must find an appropriate place for our dog, and what could be better than a "dog boarding"? Bark n Walk is one such dog boarding that ensures to give love and attention to your dog.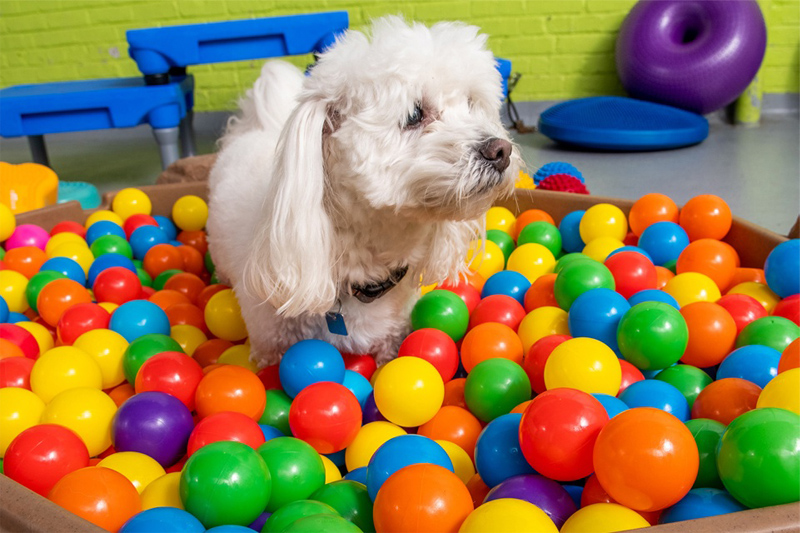 For What Reason You Should Choose Dog Boarding During New Years' Time?
Gatherings with family and friends– Dogs usually get bothered when their house is loaded with outsiders. They are not allowed to roam freely, which restricts their activities. In such cases, it is best to look for dog boarding. Bark n Walk ensures that your dog gets an appropriate place to perform its activities. We understand how difficult it is to leave your dog and celebrate with your friends. But, with Bark n Walk, you don't need to worry about anything. We will love your dog just like you!
Firecrackers- We might want to illuminate the sky with the sparkling blasts of firecrackers during the times of the new year. But, firecrackers are alarming to pets. Dogs foster a super durable sound fear or extreme dread of boisterous commotions if they are presented to firecrackers. For the rest of their lives, a dog could be frozen of innocuous sounds like the doorbell and opening of the gate, making everyday endurance a horrible exercise.
Therefore, it is essential to stop bursting crackers to protect the lives of our dogs. We know that most people don't focus on such issues, and we can't halt each one of them from bursting crackers. So, to protect our dogs, we must contact an appropriate dog boarding. Bark n Walk is the best dog boarding when it comes to dogs' safety and care. It is located in a quiet area. The neighbors too have dogs, so they will take proper care of cracker bursting. Moreover, a stable is also situated near Bark n Walk. So, there is no chance that your dog has to bear any loud noise.
Bark n Walk- The Best Dog Boarding For Your Pooch
The primary thing that can give you harmony about leaving your dog behind during the New Year is, the most ideal consideration for your dog while you're gone. You need somebody to ensure the dog gets benefited from time, direct recess, and guarantee that they give proper love and attention.
The good news here is, at Bark n Walk, we offer this help. It is a dog boarding with expertly dedicated and professional staff that can furnish your dog with the love and care he deserves. The whole place is intended to keep its valuable visitors protected and safe. Settled in a lavish green region, we have abundant space for your dog to mingle, play, or relax under the sun.
At Bark n Walk dog boarding, you can believe that your dog will be protected, healthy, and comfortable while you are celebrating the new year with your friends and family.
So, reach out to us at the earliest! We can be your dog's safe spot!