What's your dog's forte? Are you able to match his/her energy inside your four walls? I'm sure you fail to, oft. Let's get you set for some of the amazing places where your canine can blend the energy in the air and fun. The Dog Amusement Parks give you the best space for your canine to breathe freely with all the fun and merriment along with socialising with other fellow fur buddies There are n number of benefits your canine can get if they are taken to these parks.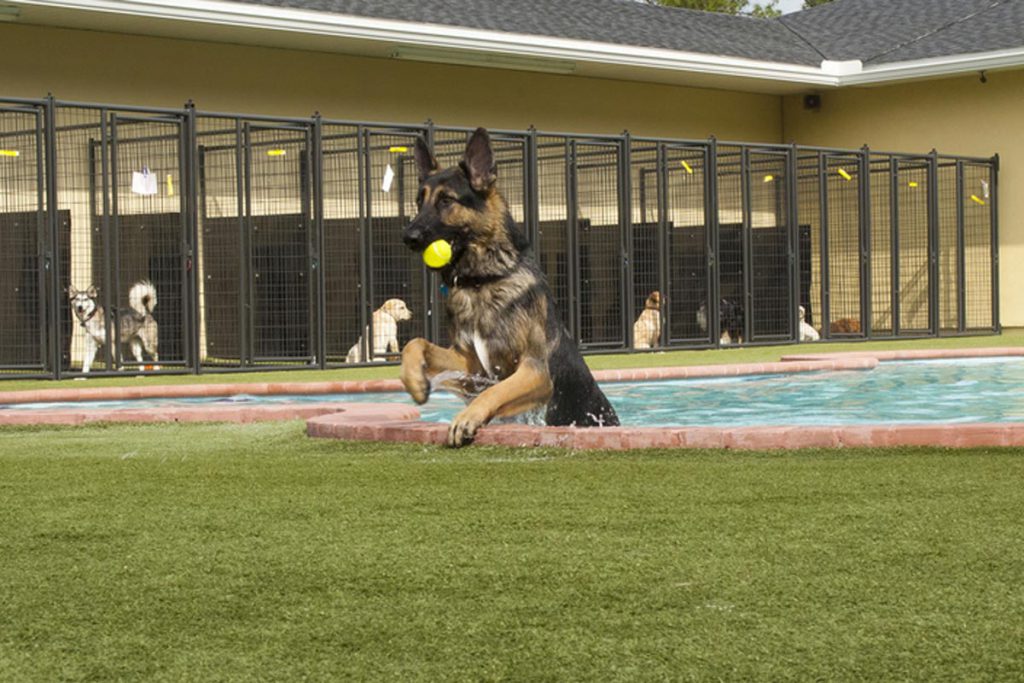 Perks of Dog Amusement Parks you must Look at
• The Window to the Air: The Dog amusement parks are the window to your canine to have some fresh air& feel of freedom. We all know just walks aren't enough for your zesty and wild furry kid. Therefore, they need a spacy ground for themselves.
• Play in Greens: The way 'eating your greens' help your health, the lush green parks help your canine with theirs. These parks provide you a huge green area where your doggo can play carefree.
• Unleashed Canines: Uncaging is the best gift you can give to your dog. Bring your canine to these parks and set them free to live their hours without leash. The combination of lush green ground, enough space to play with toys, equipped area and leash-free concessions is the best for your canine.
• With or Without you: It is obvious that you would love to play with your furry friend in these parks but there are times when you have a tight schedule and you are unable to accompany them. Do not worry for these parks have care takers that'll always be by your canine's side as their play buddies.
• Pet Props and Toys: Are your four walls feeling less to equip and satisfy your canine with their toys. The parks have it all. Not just toys but also interesting prop your dog would love to play with.
• Water in the woods: These parks have just not the trees but also swimming pools or sprinklers for a fun rain dance that are usually in summers. And that means a full-fledged happiness pack for your canine. Most of these pools are for dogs and their owners too.
• Eat-Play-Dive-Repeat: This is exactly what dog parks are for. Apart from all the luxuries and fun they provide, they also have benches and chairs for your dog to sit and have their favorite food that can be picked from the dog café in that particular park itself.
The benefits can be countless so with no delay, get your furry kid to these places and make them feel heaven. You can match the list when you are chalking out which park to get to.