Do you remember the time when you shopped or brought your dog home? Memories rushing in your head, right? I'm sure you would've not bargained the price for the dog, your eyes would have caught the best boy or girl in there.
Even if you haven't bought and adopted, did you adopt because the dog was not costing anything? I am sure no because you do spend on neutering, vaccination, dog food, and accessories, and to name a few.
I am sure you never bargain while buying their comb, shampoo, and vaccination cost; then why bargain for their essential services like grooming, boarding, etc? Choosing the right boarding place is also very important to avoid the horrible experience of your dog during the stay.
Let me clear you the point by example. The way there is a huge difference between a 5star hotel, a high-end coffee shop, and a shabby motel on highways & a small tea shop; similarly, there are various types of standards when it comes to dog boarding. Hence it is highly impractical to compare one with the other and bargain with a premium boarding place based on the price offered by a shelter or a cramped up low budget dog hostel.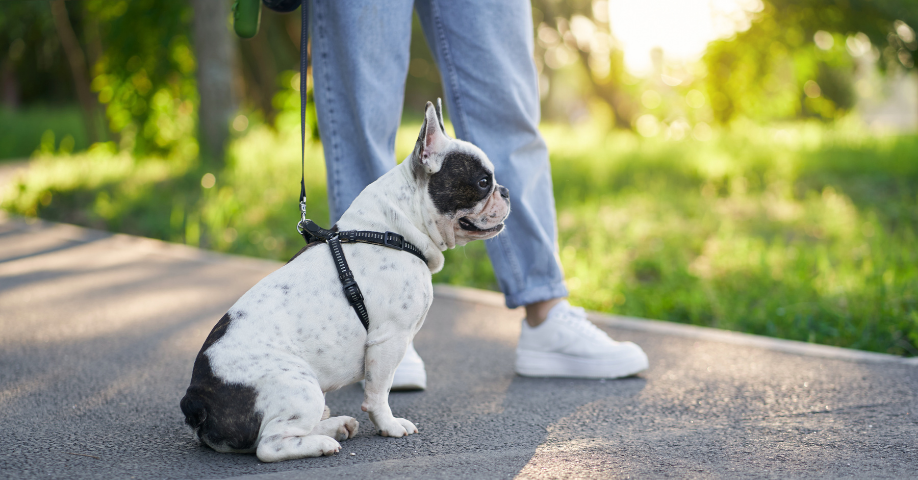 There are luxuries where you do not settle for any fewer services no matter how much it costs. Collecting the stated fact, you might not even negotiate for the necessities and some of such necessities are the services for your dog too.
The furry kids have n number of needs that are required to be met. It starts from grooming, dog play parks, dog training, and boarding when your circumstances don't allow you to take care of your pooch. These services no doubt, are helpful for the dog parents but it's a laborious task for the ones who handle other's dogs just like their own. As a dog parent you must understand the fact that there is a huge possibility that your dog would not behave exactly the way he behaves at home due to change in place, environment and new people (care takers) around him. A care taker needs to deal with your dog's separation anxiety, tantrums and sometimes even snap or bite. Care takers not just take care of their food but hygiene 24/7. Care takers makes a lot of efforts to make your dog feel at home and keep him happy. It includes their daily play sessions, friendly walks, daily massage, combing, cleaning paws etc. A premium dog boarding also covers your dog's health and experienced veterinary doctors are also empaneled in case of any requirement which also keeps you stress free. The owners of premium dog boarding do go through negative speculations of dog parents despite all the honest efforts to keep the dogs happy & safe. But still they take a huge risk of keeping a voiceless creature to make your life easy as your dog can't say how much they actually took care during the stay. The amount the dog boarding centers ask for is worth all the efforts in taking care of the cute little kid who needs caring hands & a compassionate mind at all times.
The Process
This blog is a try to make the readers aware of the issues faced by dog boarding and the kind of risks the caretakers take to keep your dog happy & safe in your absence.
The caretakers especially have a tiring task while you are busy with your work or on a trip. Therefore, negotiation sounds not a very good option when it comes to dog care. One must value the kind of services a dog boarding center offers.
The caretakers and the administrative staff of a good dog boarding center can never replace you but they are the ones who are going to be your dog's local guardian in your absence. Great care must start from happy caretakers. Hence, one must respect the efforts of caretakers of a good /premium boarding center rather than bargaining with them like bargaining in a flea market.