Who doesn't need and love the joy of freedom! Dogs & their pups need a social environment to roll their limbs in the air and experience some physical jerks just like humans & their children. That's exactly what a off-leash dog park offers to your canine. Off-leash dogs in Delhi NCR have been successful in providing the dog-parents the contentment that their canines will have leisure time making the most. Owning dogs comes with a lot of responsibilities. With your canine you must keep juggling in all its affairs from domestic to physical.
What all off-leash dog parks provide
Because you want your dog to be healthy and active, off-leash dog parks in Delhi NCR have brought you all what your dog requires to get a zestful life with freedom. No dog would ever prefer to be leashed and so are the works of off-leash dog parks in Delhi NCR. Some parks focus on how they can provide a ground of every sort to get the dogs playful. These parks help the dog get a stretch and socialize with others of their community. However, if any of the dogs is not comfortable with other ones there are segregated places made specially for them in the same park so that they don't miss-out on the fun of an off leash dog park.  Almost every park provides fenced-in areas that allow dogs the freedom to play and run wild and free. The ground has water sources for drinking, park benches for dogs and their owners both. Clean-up stations are usually a must in these parks. Some provide swimming pools for canines, while some give the ground to play different dog games properly equipped and sprinkler for a fun rain dance in summers. Some dog walkers facilitate the pet toys, and dog training equipment for your furry friend not to get bored running.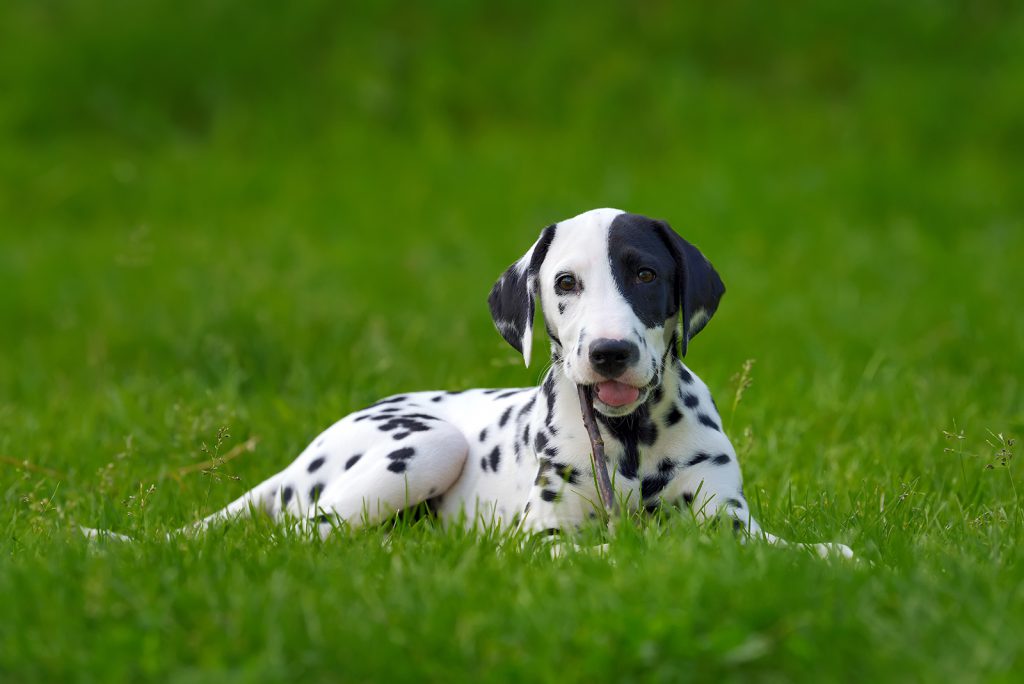 Perks of introducing your canine to off-leash dog parks.
Some of the many benefits of these parks are that your dog will get a social and playful environment and at the same hour that would decrease the laziness of your canine. The major joy for your dog is that its free from the cage that used to block its activities. Canines are the hyper active creatures on the planet and so do they want the space. The off-leash dog parks are just not about setting your dog free but also about how much activities they can cover discovering these parks.
Many dog parks ponder upon the dog's café that shall have the outdoor furniture and even menu according to the canines. These are one of the many familiars ties that an off-leash dog park provides. They convey just one message; the way humans crave to socialize and need a change same do the dogs. So let your dog experience every joy other than just the morning & evening walks and you can glance the change in the activities your canine does. Explore the off-leash dog parks in Delhi NCR.