Are you looking to adopt a dog in Delhi NCR?
Here's a story that might inspire you to do so –
The anecdote begins from one of the regions of Delhi NCR, where Pablo's family was struggling hard meet their financial expenses during the 2nd wave of Corona Pandemic crisis in April – May 2021. This was the common story of most middle class families during this time in India as situation was worse from the 1st wave in 2020. But what makes it different is that it revolves around a mixed breed dog, Pablo. This family found it hard to bear the expenses associated with Pablo. Giving up on the financial issues, they finally decided to leave the city and move to their hometown, amidst the COVID pandemic, but Pablo was not fitting into their plan and hence they opted the option to leave him.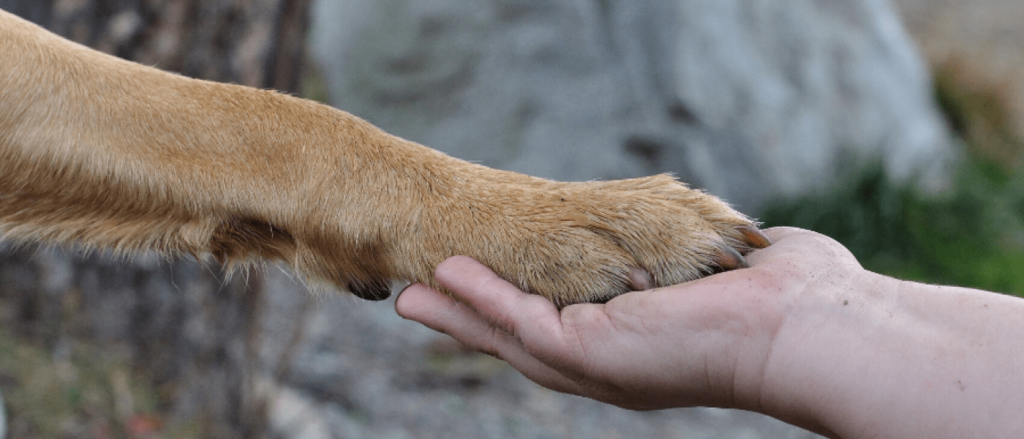 One of their kind bachelor neighbours suggested Pablo's family that it's a bad idea to leave Pablo on roads and he said he will keep the dog. Later when this neighbour's landlord came to know that his tenant was keeping a dog, in his rented flat, he immediately objected, and soon Pablo was again in trouble.
This boy checked for good online dog adoption services help, and he came across us. Though we have only paid boarding service not free shelter, we at Bark n walk, tried to help that neighbour boy by reaching out to an animal activist as we already have some adopted dogs, but the ruckus couldn't help Pablo.
We were unable to reach out to the boy for couple of days but when got connected, he told that due to his landlord's pressure, he had to leave Pablo somewhere and he left him in a DDA Park, near Mahipalpur. Our team discussed and convinced him to go back and look for the dog where he left it. With god's grace, that boy was able to find Pablo unharmed, and he took Pablo to our Bark n Walk Farm.
We'd love to see a dog loving parent coming to us for Pablo for adopting him as we already have some to take care for. We are looking forward to a good parent for Pablo.
You can call Bark n Walk on +91-9267995673 or +91-8527324335 for your adoption related enquires or you can fill our Dog Adoption Form and our team will get in touch with soon to initiate the dog adoption process.
Read more about our all SERVICES