Looking to board your dog? You might be thinking about dog boarding if you plan to leave town soon.
While it may be difficult to leave your dog with someone else, dog boarding has a lot of advantages. Your beloved furry buddy may receive all the love and care they require while you're away, as opposed to having a friend or family drop by once in a while.
To guarantee your pet has a wonderful experience, you must choose the best dog boarding facility. Here's how to choose the ideal boarding facility for your upcoming trip outside of town.
We realize how difficult it is to leave your dog, which is why Bark n Walk Delhi-top NCR's Dog boarding offers services that allow you to concentrate on your job while your companion is cared for. It's almost like having a second home!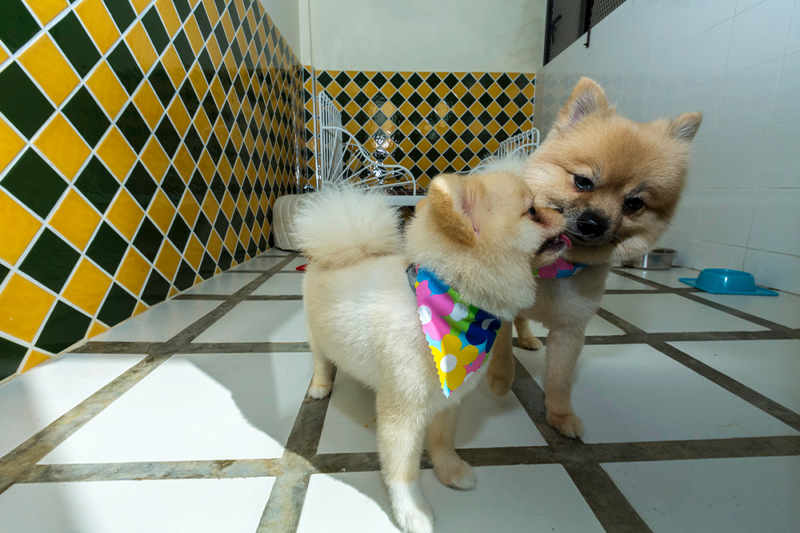 Examine the Requirements
The conditions that dogs must follow in order to remain at a dog boarding facility, , are one of the most important markers of its excellence. If a facility's rules are low, there may be dogs who are not adequately cared for or vaccinated.
Make sure the boarding facility needs documentation of current immunizations, such as rabies, Bordetella, and distemper. The absence of the need for flea treatment is also a positive. If not, your dog is a danger of contracting an illness from an unvaccinated or treated pet.
Examine the Reviews and Ratings
Do you want to discover what people truly think about the atmosphere, staff, price, and service at a dog boarding facility? Examine their ratings and reviews. You may check out a local facility's Facebook page, Google listing, and other resources.
People tell all in reviews, and if people appreciate the facilities, you will see it. It will be brutally clear if they do not. You'll learn about the facility's strengths and shortcomings, which will assist you in selecting the best facility.
Facilities Tour
If you've identified a couple of facilities that strike your eye as a suitable location for your dog to reside, it's a good idea to take your dog to check them out. You'll be able to see where your pet will be staying, meet the staff, and inspect the surroundings. You may learn how clean it is and how happy the dogs who are presently residing there are, which will give you an indication of how things will go for your baby.
Perform A Test Run
Before going on a week-long vacation and leaving your dog in a completely new setting, it is a good idea to perform a trial run of the facility. You will not only be more prepared for your next visit, but you will also have peace of mind knowing that your dog or cat will be comfortable and happy while you are away.
If the test run fails, you will know that you need to explore elsewhere for the best dog boarding facility for your pet.
We are certain that Bark N Walk will complete all your hopes that you have with dog boarding because we not only give the best treatment to them but also consider them as their own family.