Do you ever wonder if your dog is having a good time while being boarded? You don't live alone! This emotion is shared by many pet owners, and it makes sense to want to make sure our canine companions are having fun. This post will go over numerous ways to tell if your dog is enjoying himself while staying at a dog boarding facility. Additionally, we will provide them with advice on how to have the best experience possible.
7 Obvious Signs Your Dog Enjoys Boarding
There are a few key signs that your dog is enjoying himself while at dog boarding. The following are some things to watch out for: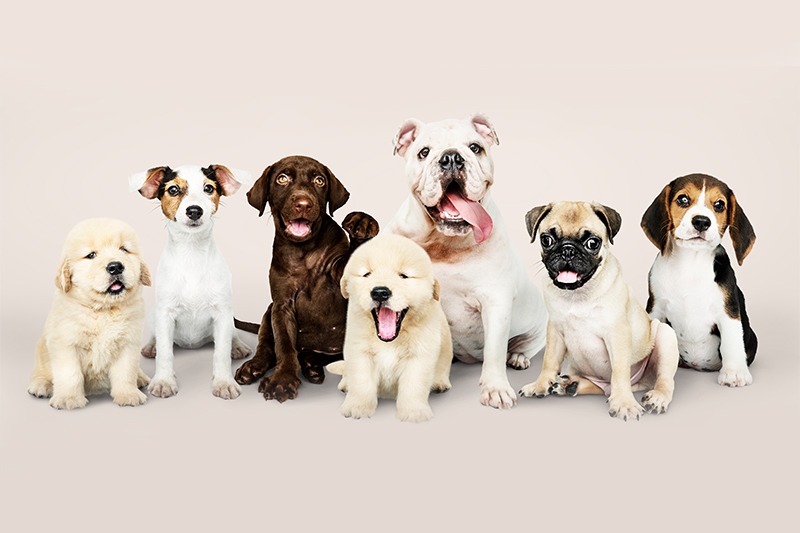 1. They are worn out when they arrive home
This is maybe the clearest sign that your dog liked his time at the boarding facility. They have obviously been playing all day if they return home and immediately pass out on the floor.
2.) They Enjoy a Balanced Appetite
When your dog returns home with a good appetite, it's another sign that they're happy at the dog boarding facility. This suggests that they are unconcerned and may be eating and drinking often.
3.) They're Wag Their Tail 
A happy dog will often wag its tail when it sees you. This is a joyful and enjoyable display.
4.) They don't seem concerned
Your dog is likely to have a good time in daycare if they are relaxed and don't exhibit any signs of anxiety.
5. They get along with other canines nicely
If your dog enjoys their time in boarding, they'll probably get along with the other dogs. This suggests they don't feel isolated or lonely.
6.) They Pay Attention to the Staff
If your dog pays attention to the personnel, there's still another sign that it likes dog boarding. This shows that they are at peace with the people taking care of them.
7.) They Enjoy Their Time
This one should go without saying, but if your dog likes his time in boarding, he will let you know! They could be running around, playing with toys, or acting in a generally content manner.
While all of these are signs that your dog is happy while staying at a dog boarding facility, the best way to be sure is to inquire with the staff. The staff should be able to let you know how your dog is doing and whether they are enjoying themselves or not.
Are you trying to find a pleasant and safe location to leave your dog while you're gone? Check out Bark N Walk! Services including dog boarding, dog grooming, and daycare are offered. Our team will make sure that your dog enjoys his or her stay with us since we are skilled and kind.
The greatest dog boarding in Capital City is offered at the Bark N Walk facility. We offer a happy experience that is comparable to the tender care you would give your dog. When your pet is in our care, there's no need to worry since regular updates will provide you comfort and a few Instagram-worthy pictures! All-Inclusive When you board your dog with us, it's like giving your dog a vacation. We provide each dog their own place for solitude, comfort, and some "me time," while also providing a secure, stimulating setting for group play or one-on-one time with a staff member.