A trip to the dog park is a fun and engaging opportunity for you and your dog to spend time together. The dog park provides your dog with plenty of mental stimulation as well as the opportunity to address their physical demands. It's a fantastic way to keep your dog active and happy, and it frequently provides so much more than a leash walk around the park. Bark n Walk is dedicated to providing you and your dog with the greatest open environment possible.
But, before you go to the dog park, make sure you're familiar with dog park etiquette. Knowing what to anticipate, when to go, and how to act will make your trip much safer and more enjoyable.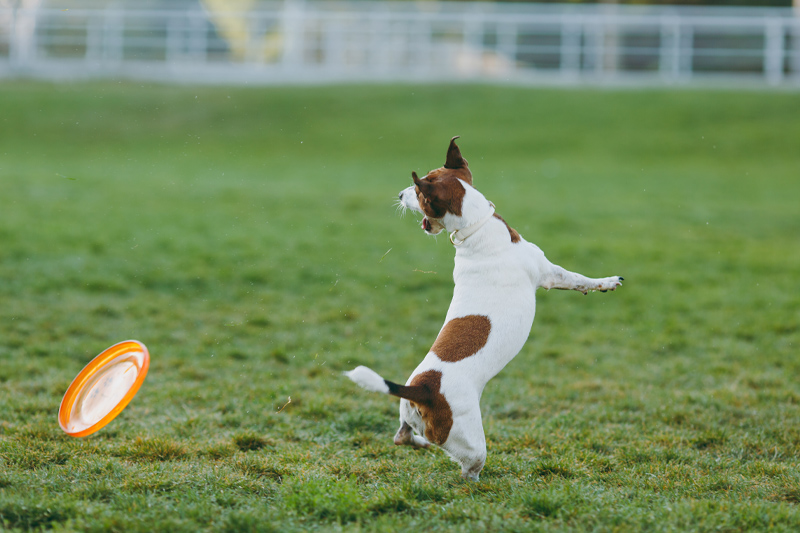 We'll go over all you need to know about dog park etiquette in this blog!
HAVE THE APPROPRIATE ID, REGISTRATION, AND VACCINES UP TO DATE:
First and foremost, before visiting the dog park, make sure your dog is wearing a collar with an identifying tag. While virtually all dog parks are walled in, with double-gated entrances to prevent escapes, it's safer for your dog to carry your contact information on them in case they manage to leave while off-leash.
Your dog should only attend a dog park if they are up to date on all of their vaccines and have their name and contact information on their collar. This ensures the safety of the other dogs in the park.
KNOW WHEN TO VISIT BASED ON HIS OR HER TEMPERAMENT:
If you're new to the region or to the dog park, ask around to see what it's like and when it's crowded. Dog parks are often busiest on weekends and after work hours because this is when owners have the freest time to spend with their pets. At particular times of the day, dog parks frequently have a group of "regulars" who control the environment. Some dogs enjoy physical play, while others prefer to chase and flee. Going at busy times shouldn't be an issue if you have a dog who enjoys getting their play on and socializing to the max.
ABIDE BY THE DOG PARK RULES:
We'd think this goes without saying when it comes to dog park etiquette, but in general, make sure you're following the written regulations and signage!
BE PREPARED WITH THE ESSENTIAL ACCESSORIES:
Most dog parks include poop bags, trashcans, and even watering stations for your pet, but it's always a good idea to bring your own. You don't want to be caught without a poop bag or water to give your dog after an especially active play session or on a hot summer day to keep him cool.
If your dog park permits it, you may also wish to bring toys for retrieval or goodies for training.
REMAIN AWARE AND INVOLVED WITH YOUR DOG:
 The dog park is not the place to catch up on emails or social media. During your visit, you must be vigilant and involved with your dog. It is everyone's obligation to ensure the dogs' safety in the park.
 DO NOT BRING YOUR PUPPY WITH YOU:
A dog park is just not a suitable or safe environment for a puppy below 3 months. Most sources advocate waiting until your dog is at least 3 months plus months old before taking them to the dog park, however, some experts prefer waiting until your dog is at least 6 months old. To be sure, consult your veterinarian.
With these pointers in mind, you'll be prepared for your next trip to the dog park. Your dog will be ecstatic to get the opportunity to run around and play with other dogs! Simply follow the dog park etiquette outlined in this article to guarantee that everyone has a pleasant experience. You may visit "Pawsome Park" by Bark n Walk with your dog as it offers a very hygienic environment, so, what are you waiting for?? Come & see us with your doggo any day of the week whenever you want!
Please note: If your dog is not friendly with other dogs at all then you need to take an early appointment. The appointment depends on the availability of the slot.