Finding a good and comfortable hotel holds a preference in your vacation planning. But this choice of comfort might not suit the choices of your dog. Their idea of luxury revolves around the question of certain care. They need as much attention you want. It is as important to care of your dogs as you take care of yourself!
These days, it has somehow become difficult for dogs to enjoy their life to the fullest. Jumping over things in the dog park, taking a big dive in the mud pool, laying on the freshly cut grass, or even chasing behind the squirrels. Their luxury has now been confined to a four-walled home.
Your furry friend might not tell you through words but their actions speak louder. They don't have the sophisticated build in their heads. Their expectations lie exactly in those parks where you came back from complaining it's too hot there. The messy kids rolling around in mud are the best amusement and companion for them for they feel happy like them.
Your definition of luxury isn't matching with your dog's. In fact, their idea of luxury and yours are on a very different route. Humans have the tendency to be picky about their enjoyment choices but the puppers aren't. Let's dive into what all dogs define luxury as.
Feel At Home
Home and flat boarding may look comfortable to you but for the pups it's more like an air-conditioned cabin. Might be a need for them in summers but not a premium offer they'd like to deal in. They need to feel the swirling of the breeze through their shiny fur which helps them experience a sense of pure happiness. To maintain such quality it is best advised to stick to a dog-boarding. Our pawed friends take time to adjust to their surroundings.
To help them experience the sumptuous lifestyle, our team of dedicated caretakers work around the clock making assurity of their well-being. These pups and mongrels are treated with utmost love and care like one would do with their own family members. With this pampering comes a bigger responsibility. We make sure our doggos don't walk on tiles which is often uncomfortable for them. Thus, it's a big NO for us too.
We provide them with air conditioned cabins with no specific fragrance. Aromas and pungent smells many a times make them feel uneasy. So our team makes sure that this discomfort is absent.
Gain All The Nutrition
Your take on a lavish dinner would include stylized dishes but for the pooches, a simple protein rich food would suffice.We celebrate them here at dog cafe in Delhi with food of their own taste be it packaged or home- cooked and even feed them through our hands if they are in the habit of the same. Our dog cafe is highly concerned about its customers, therefore, we make sure to cosset them with the best. While you sit and let out your stress, your furry baby is enjoying the best of the services!
Best Groomers For Best Clients
We try our best to hold ourselves back from falling in love with these cute creatures. But to tell you the truth, we fail! Their cuteness is the cure for every problem we, as humans, face. And to help them turn their power into a superpower, we have the extensive facility of best dog grooming and spa in Delhi-NCR. Your four-legged partner-in-crime is entailed to look as stunning as you are.
For The Discipline
Apart from their looks, their muscles need to be strong as well. Having a lawn where they could race against the wind and play tag with their playmates is something they count as their luxury. The dog training facility at our dog boarding targets at making strong and ease the communication process between you and them.
It's the On-Call Doctor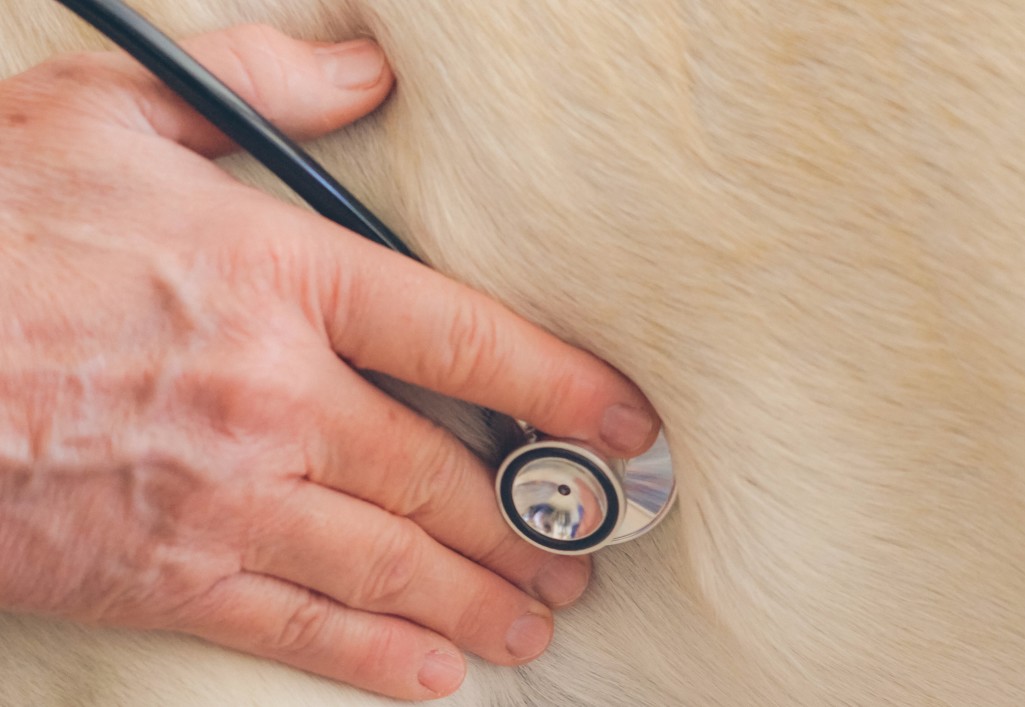 Dogs are one of the most innocent creatures. Just like little kids, they tend to copy their hoomans sometimes and it's all ok. But sometimes, while they are copying us, they get hurt too. So for their own safety, we have the privilege of having an on-call veterinarian. They make sure that these squishy creatures are all cute and cuddly.
Dog Park For Those Hyper-Active Ones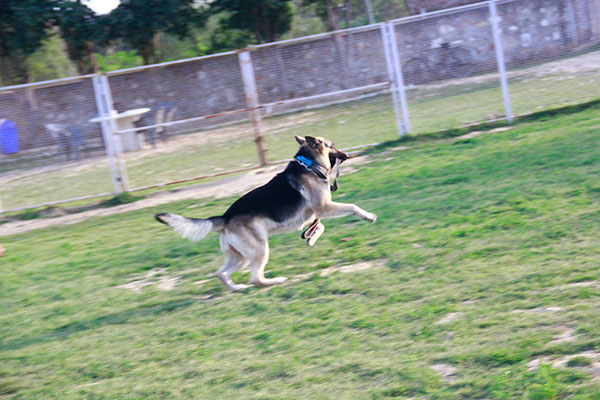 Your curious pups make us feel curious too. That is why we aim at having social gatherings and interactions between them. Their routine of life must not get disturbed by anything. For them to understand a few things seems difficult. Therefore, we always do our best in arranging events in our dog park in Delhi-NCR keeping in mind the things our paw buddies need. They don't like changes, maintaining a permanent dog park is better.
Avail The Chauffeur Service
With the pandemic hitting us hard, it has become difficult to take them out for walks frequently. As a solution to this problem, we have come to the rescue! We have a pick-n-drop facility running around West Delhi and Gurugram. While we take care of your pups, we also make sure the owners feel at ease too. Therefore, we have flexible charges for dog boardings. To increase the comfort level a facility is provided wherein the owners could come and visit  our site with their furry friends, let them get accustomed to the environment and then let us share their responsibility.
The luxury they need, we provide! With our immense variety of services and products at Bark n Walk, we promise to shower our tail wagging friends with loads of love and care.